size:
Body length: about 12.7 mm Stone: 3.0 mm in diameter
Post axis length: about 10.0 mm Post axis thickness: diameter about 0.7 mm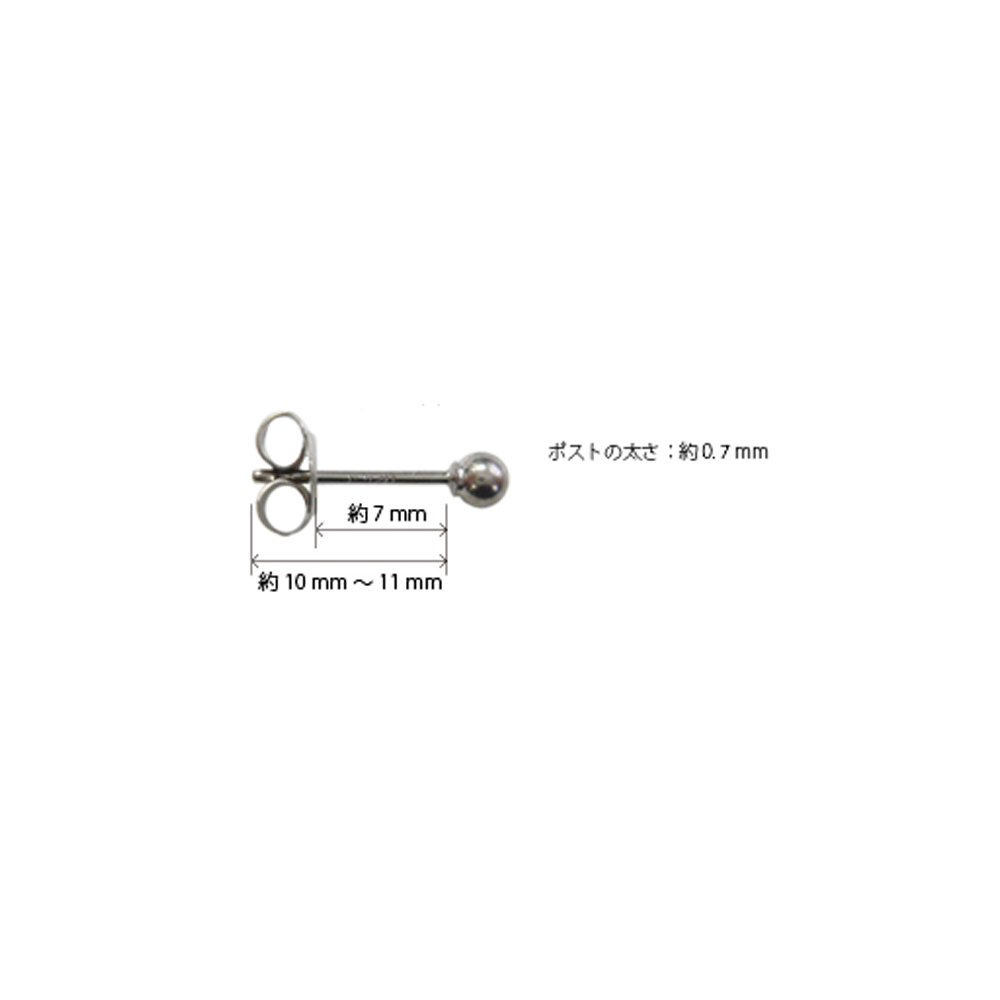 Country of origin: Japan
Manufacturer: Horie
Material: Pure titanium about 99.8%
About the catch:
As you use it, the spring pressure of the catch may be weak. If you feel that the catch is loose, adjust the pressure by enlarging the spring ring with a pointed round object like the tip of a hook as shown in the figure.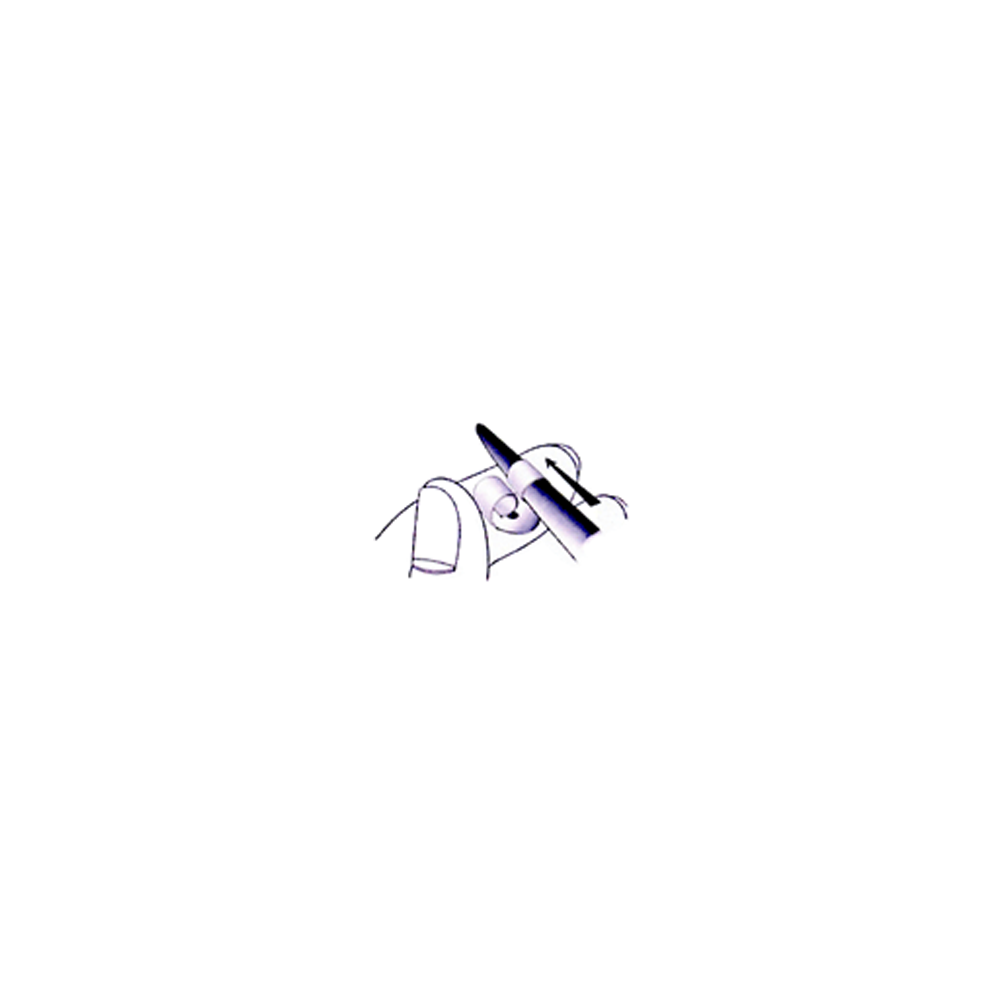 How to care:
If it looks cloudy or hazy, wipe it with your existing jewelry cloth or glasses.
(Please wipe with a non-abrasive)
Alternatively, it is recommended to wash with a sponge with a neutral detergent, and after running the detergent in water, dry it in a bright place.
※ However, please be careful not to attach detergent to the stone or pearl part.
Notes:
Depending on the environment you see, the color of the image and the actual product may look slightly different.
There may be some differences depending on the product such as size and weight. Please note in advance.